Explainer: What is crowdfunding?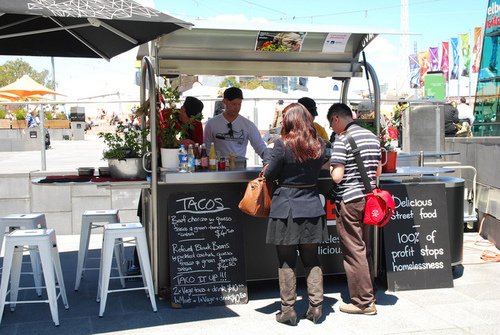 Businesses and NGOs mainly rely on traditional approaches to fundraising. But in recent times, both sectors have shown significant interest and had great success in the adoption of crowdfunding as a contemporary approach to fundraising.
However, NGOs and businesses need to recognise the challenges of adopting crowdfunding, and how they may operate and effectively use it in the future.
Read more at The Conversation
Scoops re: Crowdfunding
See on theconversation.edu.au
November 07, 2012, 1:19am