Shareable: How to Be an Urban Change Agent, Shareable Style
See on
Scoop.it
-
Arrival Cities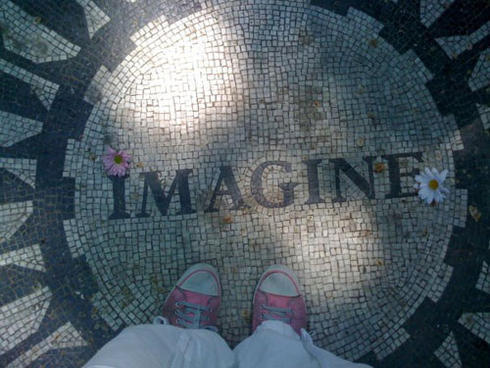 There's a movement – or two, or many – under foot. It goes by myriad names and comes in an array colors. The common thread, though, involves citizens stepping up to better their surroundings, to create safer, more livable, and more environmentally sound urban environments. According to the folks at Pattern Cities, some popular monikers include "guerilla urbanism," "pop-up urbanism," "new urbanism," "changescaping," or "D.I.Y. urbanism." They, however, prefer the "tactical urbanism" approach which is defined with five specific criteria:
A deliberate, phased approach to instigating change;
The offering of local solutions for local planning challenges;
Short-term commitment and realistic expectations;
Low-risks, with a possibly a high reward; and
The development of social capital between citizens and the building of organizational capacity between public-private institutions, non-profits, and their constituents.
See on shareable.net