Photos from the frontier: The Internet of Things
Via
Scoop.it
-
Web of Things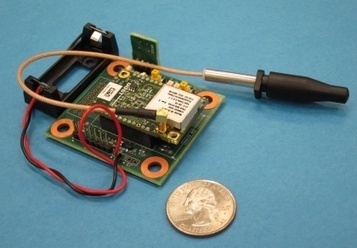 The devices are appearing where once no semiconductors were found, in everything from hydraulic pumps to wristwatches, board games and bandages. Indeed the apps frontier is almost comically diverse.
In a keynote at the Mobile World Congress earlier this year Ralph de la Vega, chief executive of AT&T, talked about wireless sensor networks measuring both the moisture content of farm fields to automate irrigation systems and the fullness of dumpsters to calculate the most efficient routes for garbage trucks.
"If you think about our future think trash, think dirt—there's money there," he quipped.
Via embedded.com